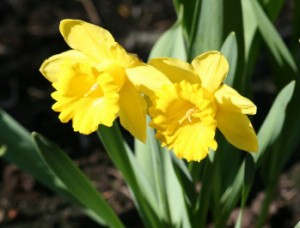 Alpine Garden and Hearth Company is a Valdez, Alaska based partnership operated by Ruth Knight and Alan Sorum. Alpine Garden and Hearth (AGH) manages a high tunnel greenhouse at its 10 Mile Richardson Highway location focused on the production of raspberries and cut flowers. The company is licensed by the State of Alaska and City of Valdez. Additionally, we are licensed, bonded and insured as an Alaskan Solid Fuel Appliance and Landscaping Contractor.
Our company concentrates on business venues that make living in rural Alaska more enjoyable. To this end, we are an authorized Harman wood and pellet stove dealer, sell Wiseway wood pellet stoves, market wood fuel pellets, carry American Panel hearth pads and offer the retail sale of our produce in season.
Ruth and Alan are residents of the City of Valdez, in spectacular Prince William Sound and previously lived on Wrangell Island for many years. Along with AGH, the couple operates an online magazine about Alaska.
Please email or call with your questions. If there is a service not currently provided by AGH that you would like to see brought into the Copper Basin and Valdez regions, please contract Ruth or Alan with your suggestions.
Alpine Garden and Hearth Company
5485 Chalet Drive – Post Office Box 3218
Valdez, Alaska 99686
907.835.3218
alpine.garden.hearth@gmail.com